This irresistible assortment of 30+ Rosh Hashanah recipes are perfect to celebrate the Jewish New Year! From sweet treats to mouthwatering challah, hearty mains, and more, this collection promises to add a dash of joy and flavor to your holiday celebration!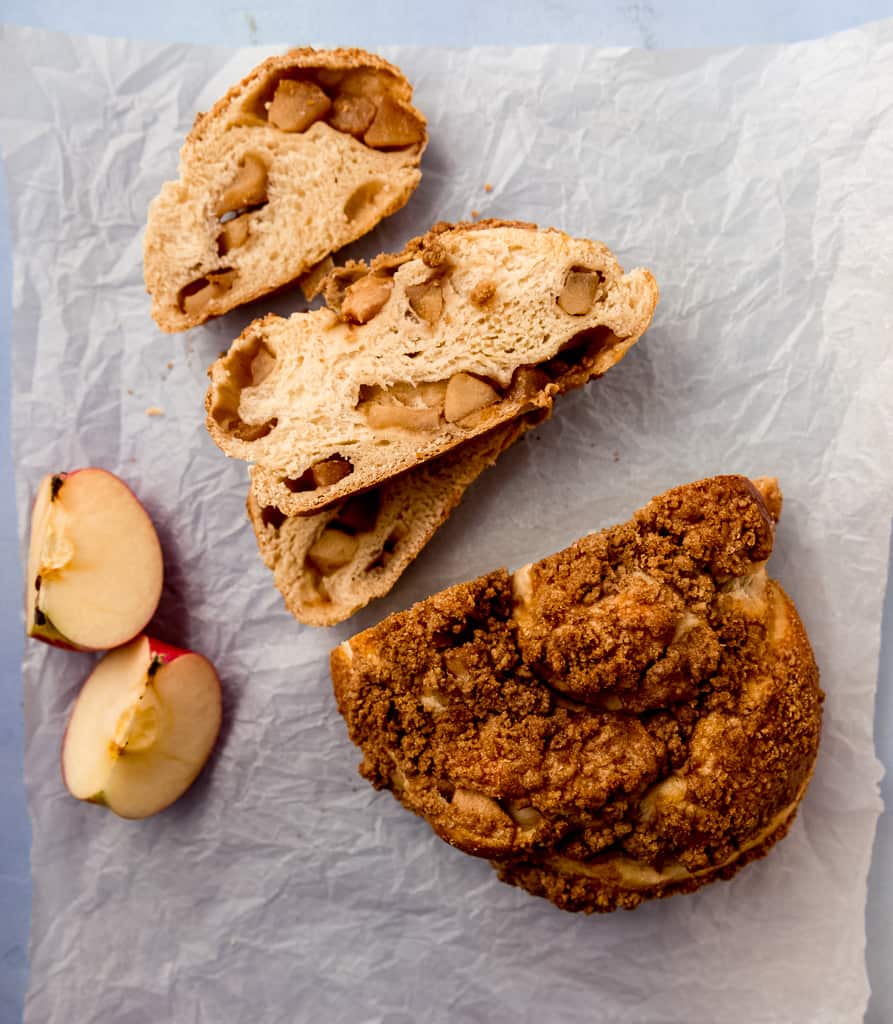 L'Shanah Tovah! Rosh Hashanah, the Jewish New year is right around the corner! And it is traditional to bring in the New Year with something sweet, so you can have a sweet New Year.
The common traditions are to eat are apples and honey, simple and sweet, but there are a few other foods that are also traditional and symbolic for the New Year, including beets, black eyed peas and dates.
For your celebratory pleasure, I'm sharing dishes that can be made for your Rosh Hashanah party. And it doesn't stop at just apples and honey!
Jump to: