A few days ago I had the honor of visiting and touring the L.A. Times building. I wanted to show you what we did that day and am still on a high from such an amazing day. About a month ago I submitted my famous rugelach recipe and didn't hear anything back....until last week! "Congratulations, out of over 120 entries and 2500 votes"... I was in the top 10!
Other LA bloggers also won, you may recognize Christina from Christina's Cucina and Kelli from I had a Delicious Time.
Thank you ALL for your votes and support.
The day started with a fasinating tour tour around the Time's building, showing where everyone works, the history and last but certainly my favorite, the test kitchen. The LA Times offers free tours of the building which is not something to miss if you are visiting Los Angeles.
The winners recipes will be published in the L.A. Times on December 15th, but for now, here are some pics of the fun-filled day.
This globe lies in the lobby of the Times building. On the floor, you can see a circular panel which is a painted compass. The tour also goes into the first 100 years of the Times history.
The winners cookies!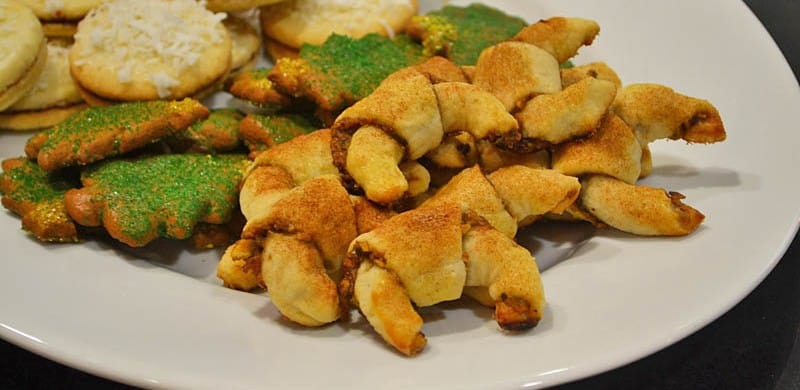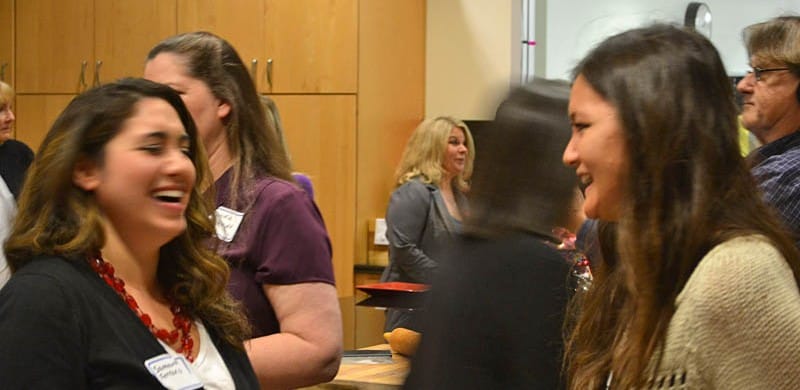 This is the beautiful face of Jenn Harris that is behind the twitter chat #weekendeats that L.A. Times Food hosts every
Monday morning.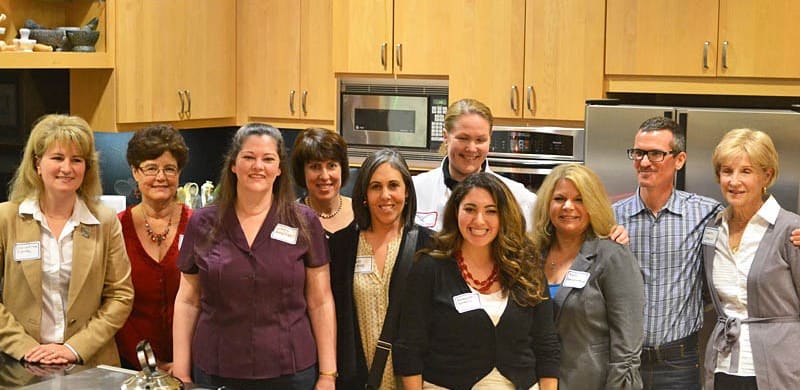 Ready for our closeup!