I have very fond memories of visiting Jewish and Italian bakeries when I was little in New York. The rows of colorful Italian rainbow cookies and all the different rugelach is like a cookie wonderland!
Here, I gathered a list of traditional and fun (with a twist) Italian and Jewish cookies that are perfect for baking around the holidays or anytime you need a nostalgic treat.
I'd love to know, what is your favorite cookie?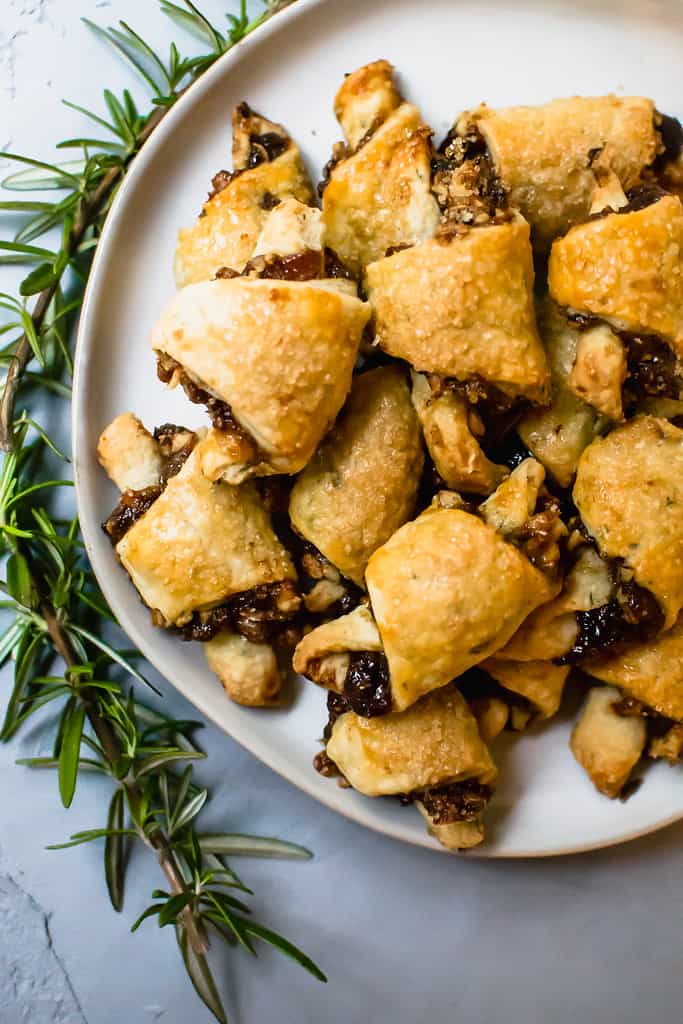 Jewish Cookies to Bake this Season