So..I need to be honest with you. There was a point in my life where I didn't like peanut butter. At all. I didn't care for at one tiny bit. But ya know…it grew on me. Kind of like country music. (don't judge!) Now honesttly and let's not try and be all stereotypical here (and how can we not?)… All in all, can you truly see a Jewish girl next door from Brooklyn skipping away to Chris Young or Rascall Flatts? Well I do and I like it.
Now don't get me wrong here, if you look at my IPod, I have a very proud collection of a variety of good and what I like to call classic music. I'm not talking about this bee-bop pop-pop hippity hop wanna-be music that is drilling in my ears on the radio and making me all kind of irritated. I'm talking about GOOD music. REAL music that even our generaion in our mid 20's can enjoy.
Beastie Boys (Oh, MCA), classic, old-school hip hop from the 80's. Bob Marley, Journey, Jack Johnson (for some quuiet time), I also have some Blink182 and Green Day (from High School days) and maybe a Run DMC song or 2.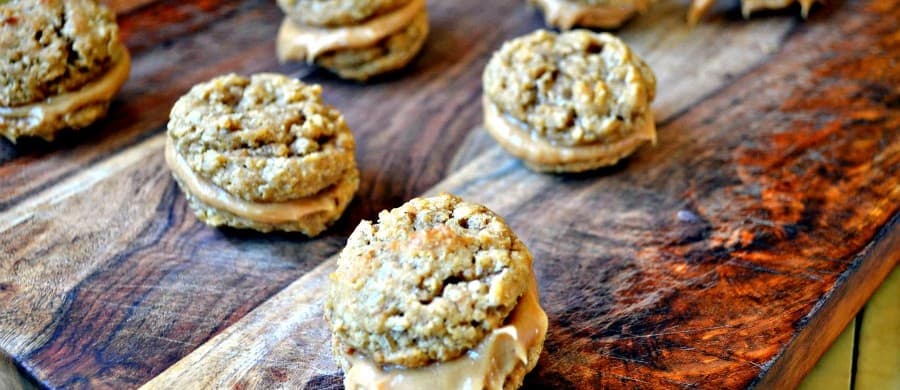 So I probably and obviously went off track quite a bit. Peanut butter cookies to country music to my Ipod stash. It's all about the passion and what gets you excited.
And you know what's getting me excited at the moment? (Nice transition, huh?) These decadent peanut butter cookies! Yes..I am loving peanut butter all over again. Put on some Beastie Boys and whip me up some peanut butter lovin…I'm in!
Method:
1) First, pre-heat oven to 350 degrees and prep 2 non-stick baking sheets.
In a mixer, beat together sugar and butter until creamy. About 3-4 minutes. Add egg and vanilla extract and beat together until combined.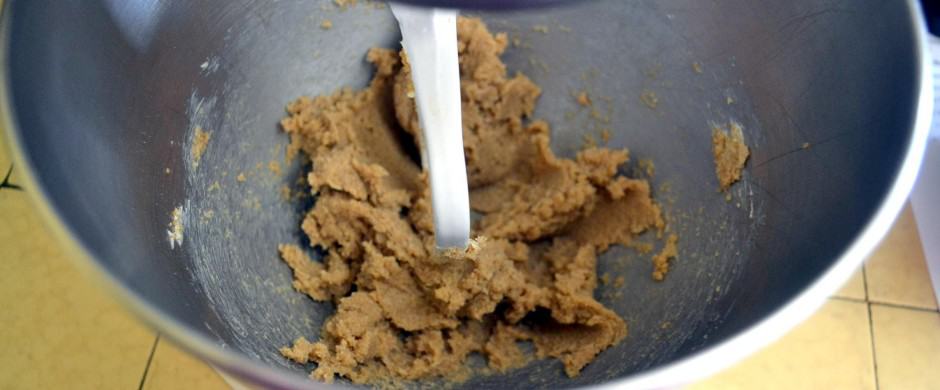 2) In a medium bowl, whisk together the oats, flour, baking powder, baking soda, spices, and salt.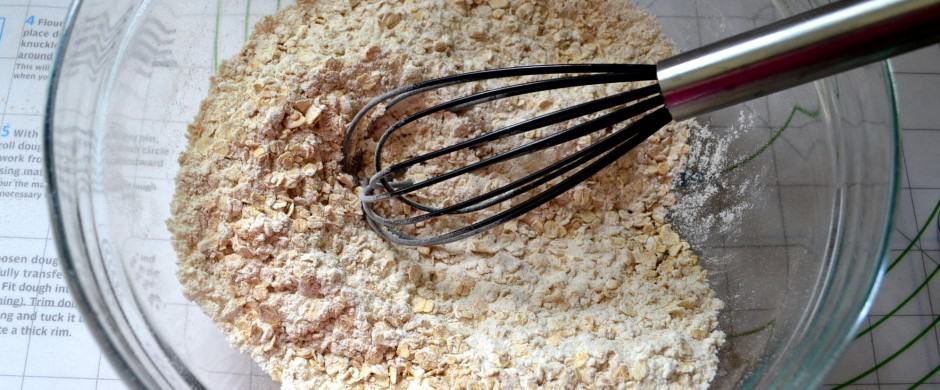 3) Add the dry ingredients to the butter and egg mixture in batches while slowly beating on low speed until just blended.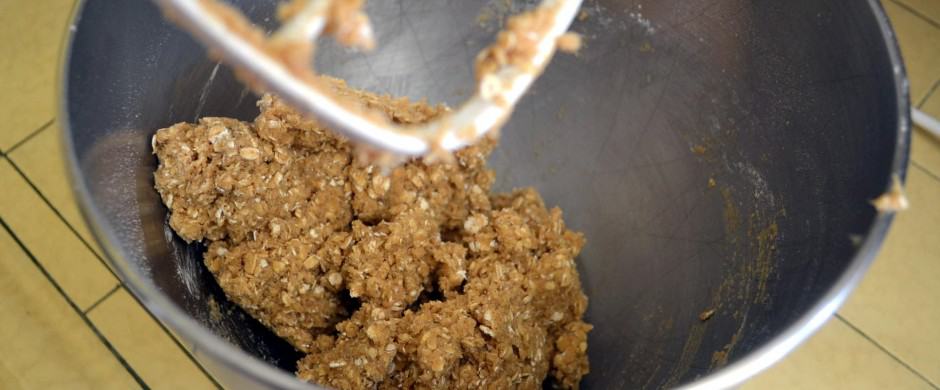 4) Roll and portion about 1 large teaspoon of cookie dough into your hands and place on cookie sheet an inch apart.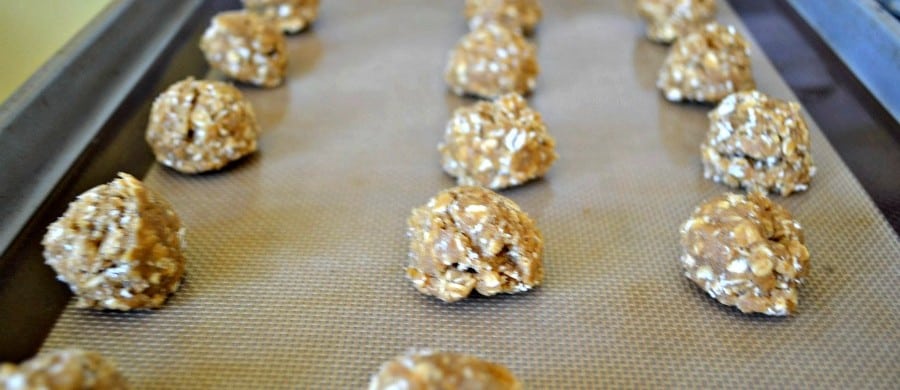 5) Bake cookies for 10 to 12 minutes until lightly golden brown.  Let cool on baking sheet for 5 minutes before filling.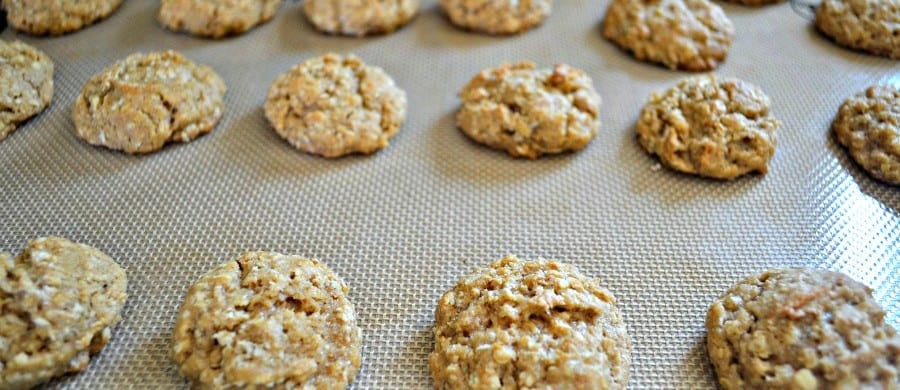 6) To make the filling, in a mixer, mix together the butter, peanut butter and powdered sugar. Add in the vanilla extract and slowly add in milk, 1 tablespoon at a time until desired consistency. It should be easily spreadable.
When cookies are completelt cool, spread peanut butter filling on flat side and sandwich similar sized cookie together.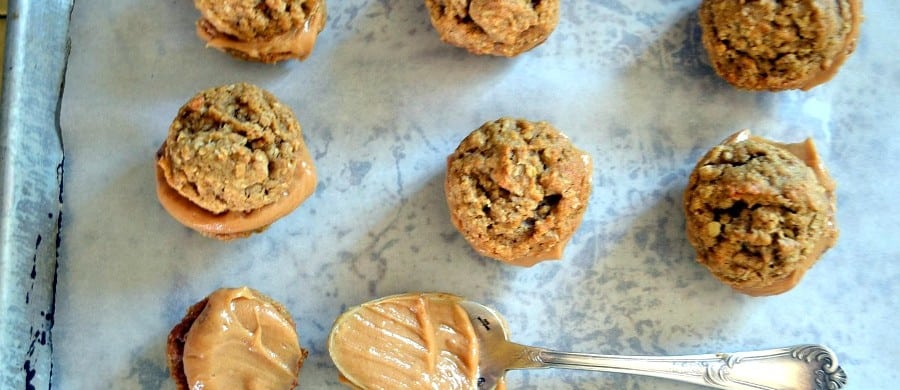 Enjoy!